Clientele
Pharmaceuticals
Saurav Chemical Ltd
Cadila Health Care Ltd
Ami Life Science Pvt. Ltd.

Ami organics Pvt. Ltd.
Torrent Pharmaceuticals Ltd.
Vital Healthcare Pvt Ltd.
Eytan labs Ltd.
symmed Lab Ltd.
Agro Chemicals
Anupam Rasayan Ltd.
UPL Ltd.
Indofil Industries Ltd.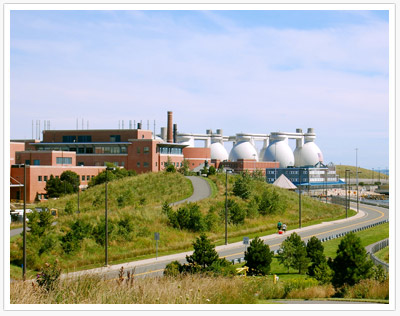 Speciality Chemicals
NOCIL India Ltd.
Kiri Industries Ltd.
Aarati Industries Ltd.
Godrej Pondichery Ltd.
Petrochemical
Reliance Industries Ltd.
Pigments and dyes
Colourtex Industries Ltd.
Suprit Chemicals Pvt. Ltd.
Union Parks Chemicals Pvt. Ltd.
Sugar
Rajaram Bapu Patil Sahkari
Sakhar Karkhana Ltd.
Shree Madhi Vibhag Khand Udyog
Sahkari Mandali Ltd.
Food and Beverages
Merino Industries Ltd.
Hospitals
Accept Society, Bengaluru
FRLHT,Bengaluru
Real Estate
Shamik Builders
Pushpendra Real Construction Pvt. Ltd.
Mega SPACES
Triaxis Buildcon Pvt. Ltd.
Shahpur Infrastructures Shubhvastu
Dreams Group
Automobile Industries
Nash Industries Pvt. Ltd.